Year 5
Year 5 Blog - Autumn term 2022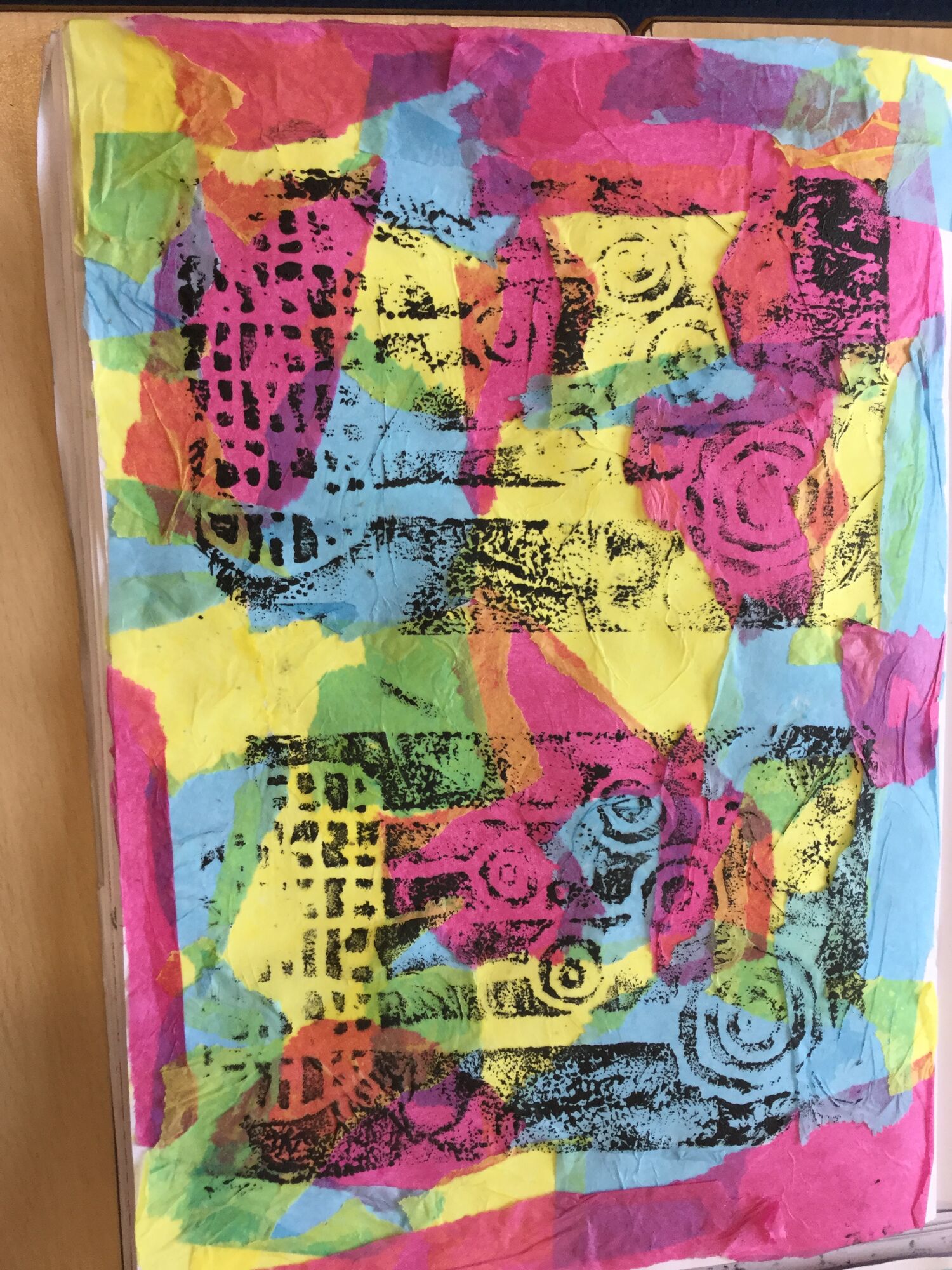 Welcome to the Year 5 Autumn term blog.
A great start to year 5. The children thoroughly enjoyed their belated trip to Lea Valley Park. We are now at the end of our Place Value topic, and will be moving onto addition and subtraction next. In English we have enjoyed The Promise, and are now looking at Wolves in the Walls. For art we have been looking at specific artists and have reproduced work in their style, e.g. Friedrich Hundertwasser. You can see some of Year 5's attempts in the gallery.
6th December - Year 5 performed their Christmas play this afternoon. It went really well, the children were brilliant and it all came together in front of an audience of very proud parents! There was a chance to take photos of the children after the show but don't forget to watch the recording on Google classroom!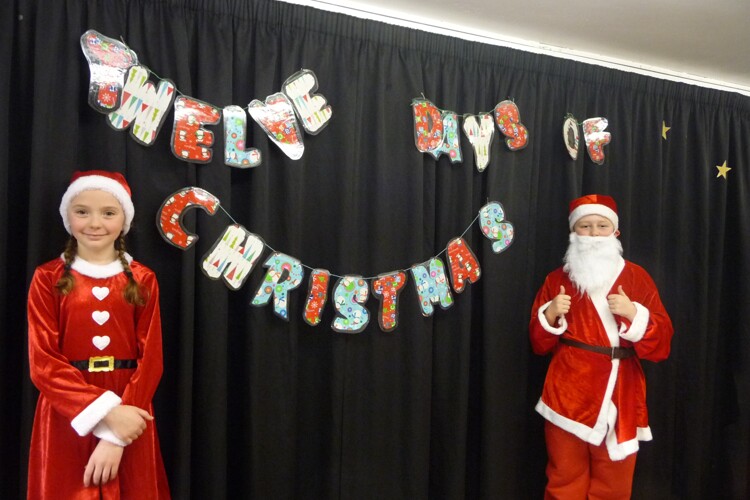 Year 5 Blog - Spring Term 2023
Welcome to our Y5 Spring term blog!
We recently took part in the Knex challenge. Click here to go to our class gallery to see more pictures of the workshop and our creations.
The two winning entries will now be put forward across schools from Hertfordshire, Suffolk and Bedfordshire to be judges and 3 overall winners will be announced.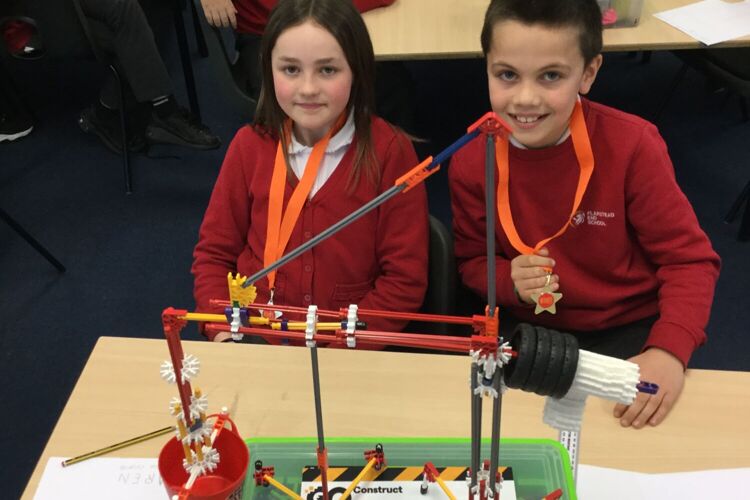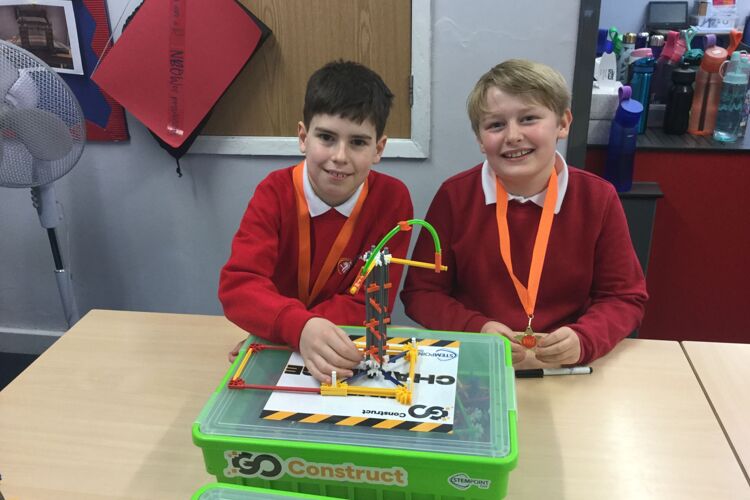 The children have worked really hard on their Monsterology unit of work, combining research, writing, computing and art skills. The Y5 parents were invited in to share all the amazing work the children produced! The written presentation shows how well they have applied their new handwriting skills - there were lots of comments from parents about how impressed they were!
Click here to see more photos in our Y5 gallery.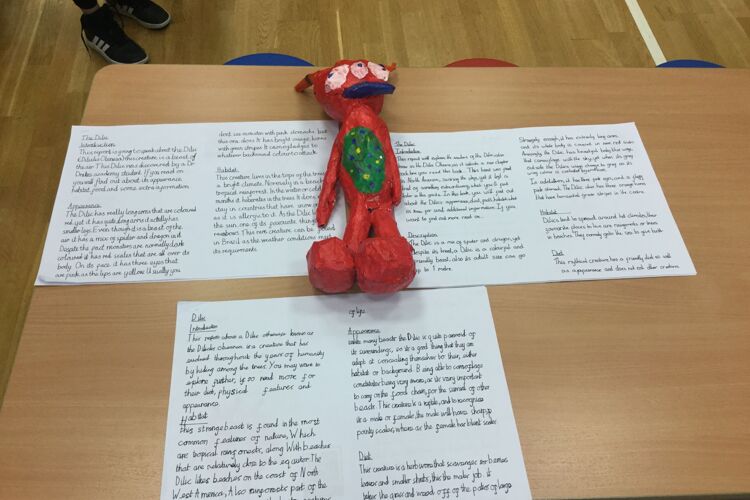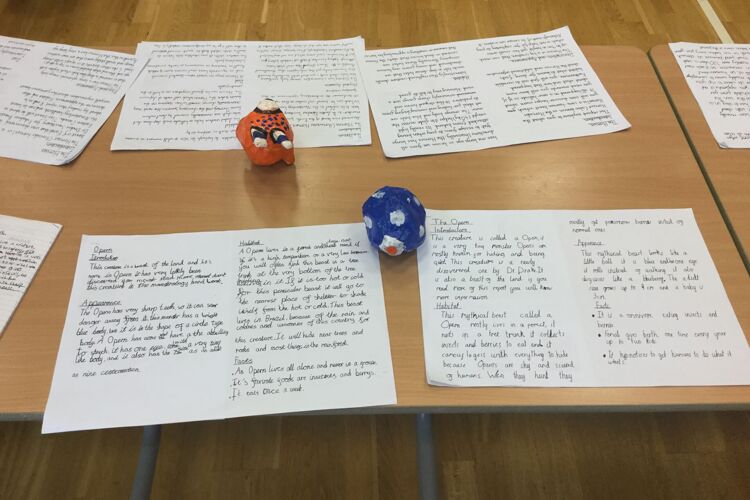 Year 5 Blog - Summer term 2023
Welcome to the summer term!
Year 5 Blog Autumn 2023
Welcome to the Year 5 Autumn blog!
Please click here to see our Homework grid for this term.