Year 3
MRS RACHAEL CARTER/MRS GILL WAYLAND AND MR OLIVER HEMBROUGH
Please click here to view the curriculum meeting powerpoint for your class.
Have a look at the Summer term overview to see what we'll be learning this term.
Coverage Autumn term Coverage Spring Term Coverage Summer Term
In Maths children will be assessed against criteria based upon age related expectations. Please find below the age related expectations for a child in Year 3. For more information click here.
Year 3 Blog - Autumn 2022
Welcome to the Year 3 Autumn term blog.
Please click here to see more of our photos from Y3.
In our Geography lessons we have been reading about Eddie and his tent so today we took our own tent to find the best place to put it on our field.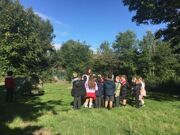 We have also been working hard in English to develop our knowledge of fables. We have looked at the features, identified them and are preparing to write our own.
In our Science lessons we carried out our own investigation to find out how different things move on a variety of surfaces.
In Geography this week we have been using the index in our atlas to find coastal towns.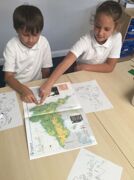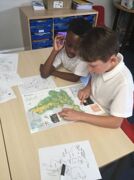 In our English lessons we are enjoying looking at poetry and writing some of our own.
We have been completing our watercolour Seascapes that are in the style of JMW Turner. We also painted colour wheels.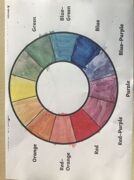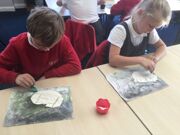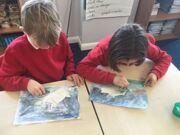 We began the new half term with a visit from Catherine who came from Epping Forest Museum to share artefacts and information about the Stone Age in the Lee Valley. It was a great way to start our new history topic.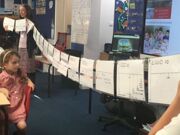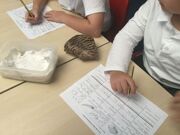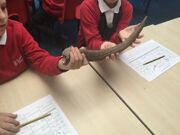 We have our started our DT topic - Stone Age fashion and today we made the patterns for our Stone Age tshirts. We pinned them to our piece of hessian. It was very tricky but we were very resilient.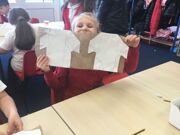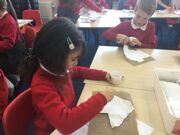 Today we completed our Stone Age T-shirts and we are very happy with the finished products.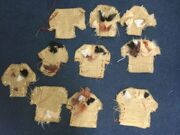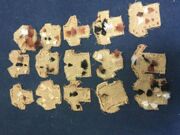 Year 3 Blog - Summer 2022
Images of our activities are available to view in our School Gallery. Click here to see more...
Tuesday, July 12th Today Hero class completed their photo frames in their DT lesson.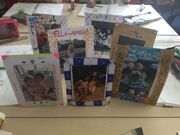 Wednesday, July 6th This morning Hero class enjoyed a maths day shape hunt in our school grounds. We were so surprised by the amount of different shapes we found.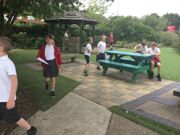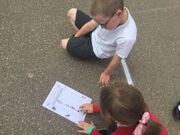 This week in year 3 we have enjoyed some collaborative writing.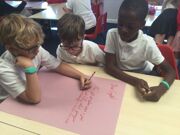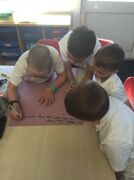 This week we have begun our DT topic. We will be making photo frames and because they are free standing structures we challenged ourselves to make a free standing bridge and tried to make it hold as many cubes as possible. We worked out how to make paper stronger by folding, rolling and twisting it.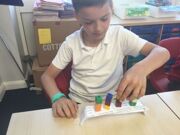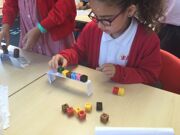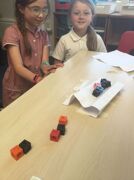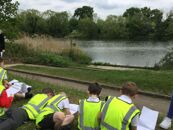 ​Fieldwork A walk in our local area
Hero class enjoyed a walk in the sunshine to Cheshunt Park. They followed a route set out on their maps and stopped at various points along the way to carry out a survey and make their sketches. Finally they enjoyed some well earned recreational time in the park.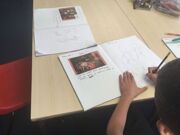 In our Art lessons we have been looking at portraits and drawing our friends in various poses.
In our recent English topic, the children have worked hard to create poems about a 'special object'. In Penguin class, we decided to make that 'special object' the class mascot...Reggie the teddy! The children wrote poems about him, using descriptive techniques to describe their feelings towards him.
Here are two examples:
penguin_class___reggie_poem___lk.jpg
penguin_class___reggie_poem___tm.jpg
In Maths, Penguin Class have been looking at fractions. As part of a mid-topic revision lesson, children were asked to display some of what they have learnt on a poster. Here is an example:
penguin_class___fractions_poster___ay.jpg
Our Jubilee poetry and artwork...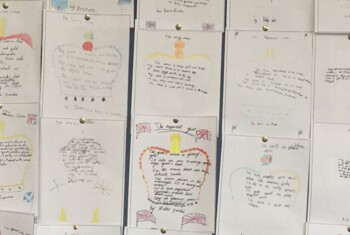 Click here to see more photos from around the school in the Jubilee 2022 gallery.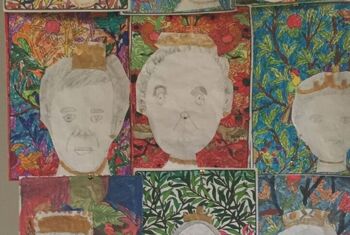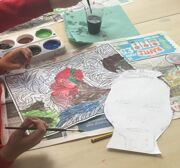 Year 3 Blog - Spring term 2023
Welcome to our Year 3 blog!
This half term we have been very busy.
In our Geography lessons we have been learning about what makes the Earth shake, rattle and roll and this week we having been finding out about how we could keep safe in an earthquake. Here is our safety kit.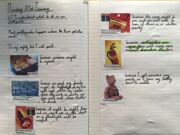 In our music lessons we have been learning to play the glockenspiel.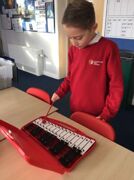 We have been enjoying the story of Ulf The Finger Eater and have written our own chapters.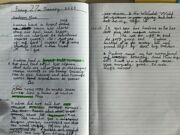 We have been working very hard to improve our handwriting.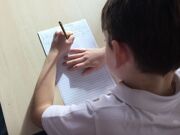 In our Art lessons we have been looking at sculptures and the work of some well known sculptors. We are creating our own volcano inspired sculptures.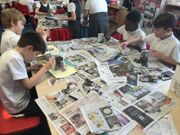 This week we painted our volcano sculptures.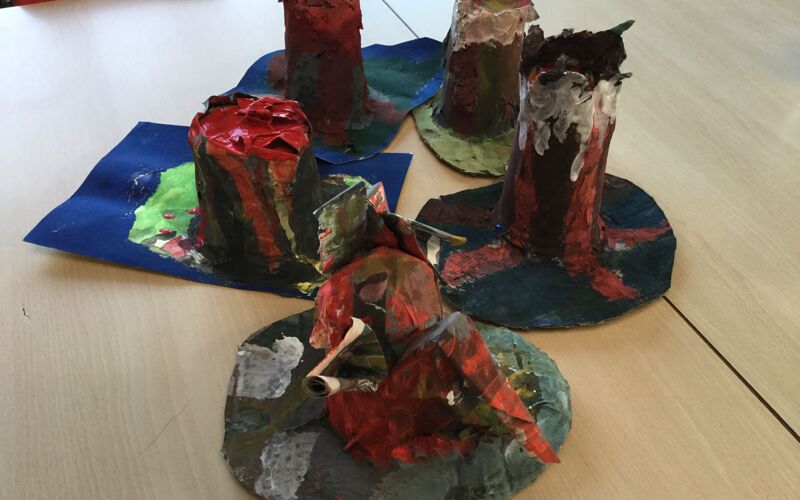 During the second half of this term, in our History, we are enjoying learning about the Romans in Britain. We have found out about how Boudicca bravely battled against the Romans and this week we discovered that there was a Roman Emperor from Africa called Septimius Severus who lived in Britain!
In our DT lessons we have designed and made a chariot for Boudicca or a Roman.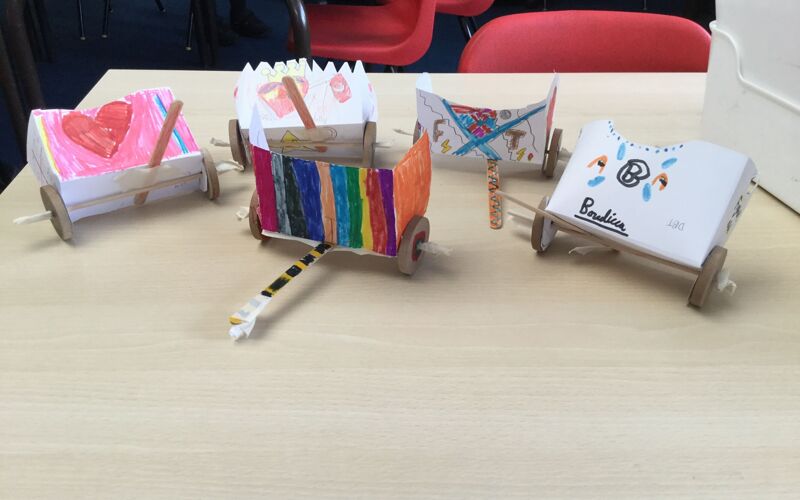 Today was our Roman history workshop, what a fantastic way to end our Spring term and our Romans in Britain topic. We had a great day!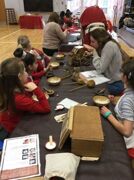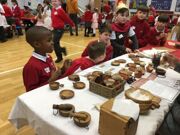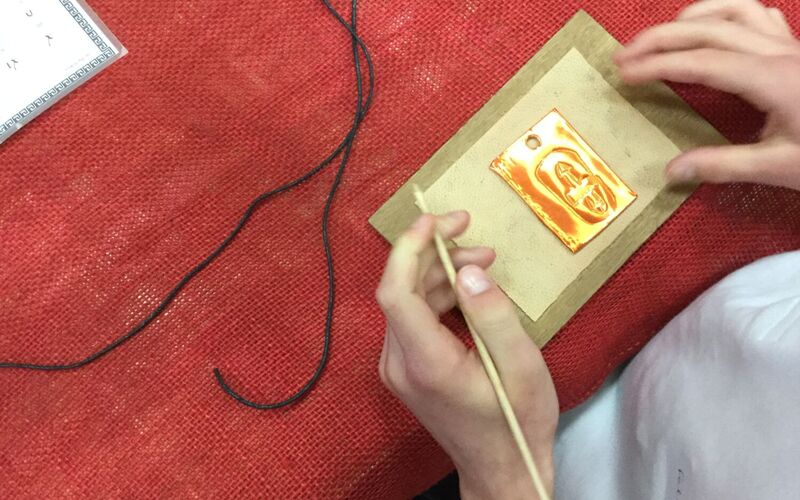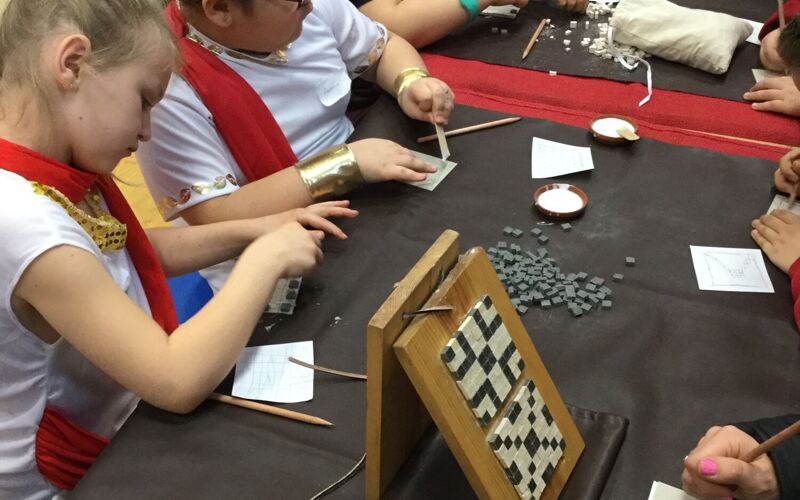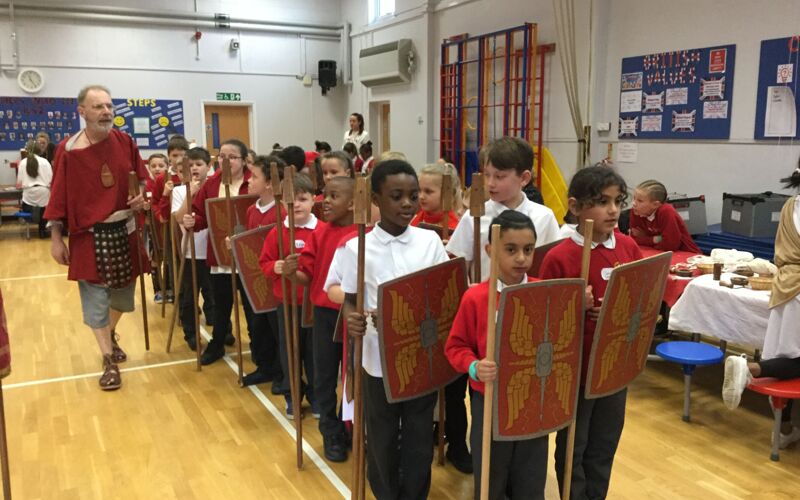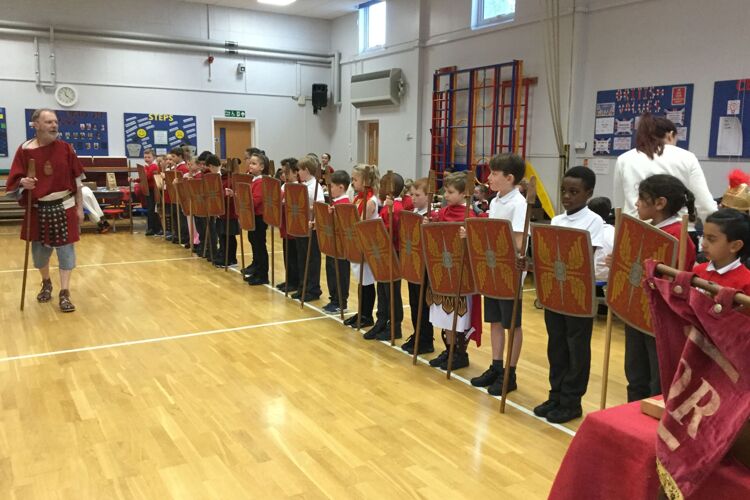 Year 3 Blog - Summer term 2023
Welcome to our Summer term blog!
The Summer term is here and we have wasted no time in getting started on our new units of work. In our Art lesson this week we have looked at different portraits and in Geography we have discussed how we spend our recreation, leisure and work time.
In a few weeks we will be going on a local walk to Cheshunt Park and our School trip to the Lee Valley is also coming up this half term, where we will be looking at living things and their habitats. We have a lot of learning and events to look forward to!
Today we created our profile collages of King Charles to celebrate his coronation.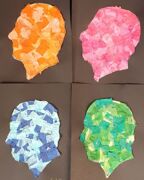 Today we carried out fieldwork in our local area. We walked from school to Cheshunt Park reading our maps as we went and thinking about how we spend our time in the local area. We were very lucky with the weather!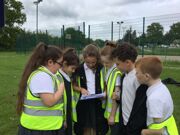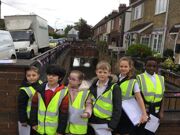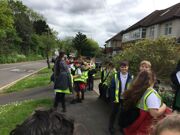 To end our Geography unit of work we had great fun planning and designing our own parks. We had to think really hard about what we should include.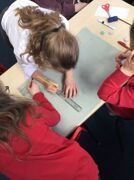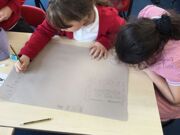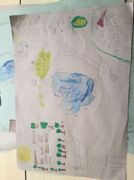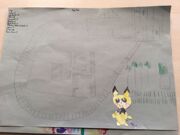 Today we completed our portraits that were inspired by the work of the artist Kehinde Wiley.