Reception
MRS LINDSAY BAYLISS AND MISS LAUREN MITCHELL
The Department for Education has published a new guide for parents, produced by Sheringham Nursery School and Children's Centre – 'What to Expect in the Early Years Foundation Stage' (formally called 'What to Expect When') which guides parents and carers through what to expect in their child's development. It aligns with guidance given to schools to help practitioners and parents. Please click on the link below to view the document.
50 Things is an exciting initiative that supports children's learning at home. It is inspired by parents and carers with each activity developed by Early Years experts and language specialists to create a fabulous resource for families.
More information can be found here 50-things-introduction-letter-pdf.pdf
Click on the links below to read information on how to support your children at home.
Tapestry meeting information for parents
Household items to support maths
Maths at home - number concepts
Reception blog - Autumn term 2022
Welcome to the Reception Autumn term blog.
Have a look on Tapestry to see what your child is learning about.
Reception Blog - Summer Term 2022
Images of our activities are available to view in our School Gallery. Click here to see more...
Please also look at Tapestry to see what we've been learning in Reception.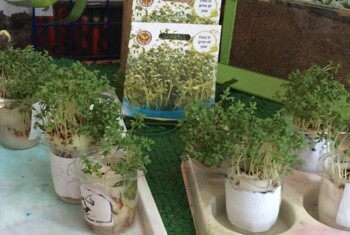 Reception have been learning all about plants and growing.
To celebrate the Jubilee, the children have been completing a range of themed crafts and activities. They made their own Queens out of cardboard tubes and some children chose to make famous London landmarks using the construction materials after we read the story Katie in London.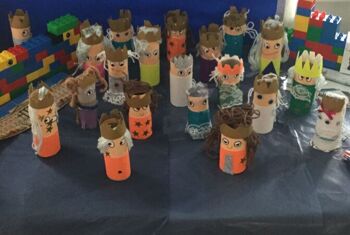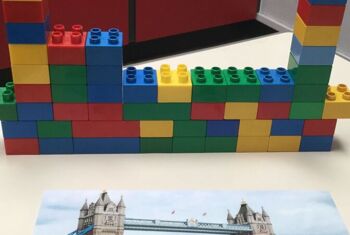 Click here to see more photos of our Jubilee celebrations around school.
Reception Blog - Spring Term 2023
Welcome to our Reception Blog! Click here to see our photos in the gallery.
Have a look on Tapestry to see what your child is learning about.