Year 2
MRS DAWN FORRESTER AND MRS CHERYL COOPER
Please click here to view the Curriculum meeting powerpoint for your class.
Have a look at the Spring term overview to see what we'll be learning this term.
Coverage Summer Term Coverage Spring Term
In maths children will be assessed against criteria based upon age related expectations. Please find below the age related expectations for a child in Year 2. For more information click here.
Year 2 Blog - Autumn term 2022
Welcome to the Year 2 Autumn term blog. Please click here to see more photos.
This half term in our Art lessons, we have been learning about the artist Wassily Kandinsky. The children learnt how to use primary colours to create secondary colours. They then learnt how to generate tones and tints. They are now taking inspiration from Kandinsky's work and are producing their own master pieces using lines and shapes.
In Science the children have been thinking of questions about how animals (including humans) can stay healthy. Our lessons included keeping clean, importance of exercise and eating healthily.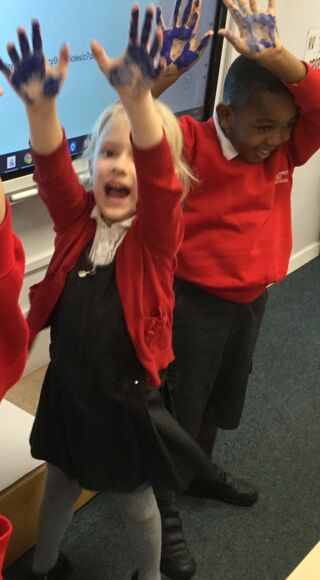 We took the children in the minibus to Goffs Oak War Memorial. They drew a picture of it and looked at the names of the people that died in World War 1 and 2. After this, the children made their own memorial out of blocks.
Have a look at the Year 2 gallery for more photos.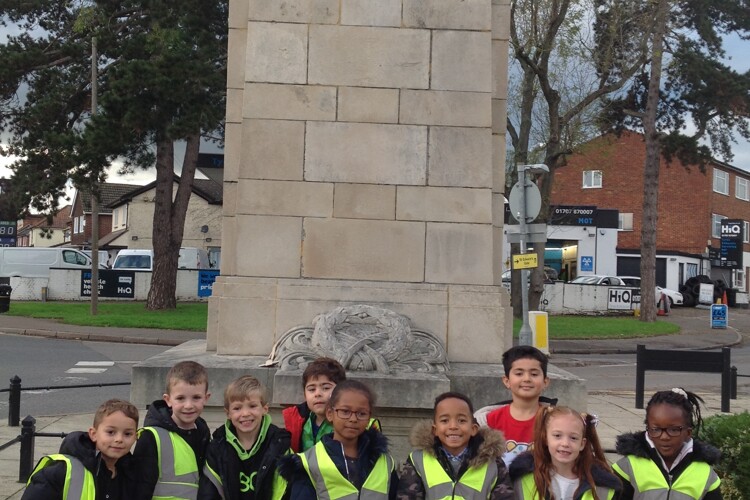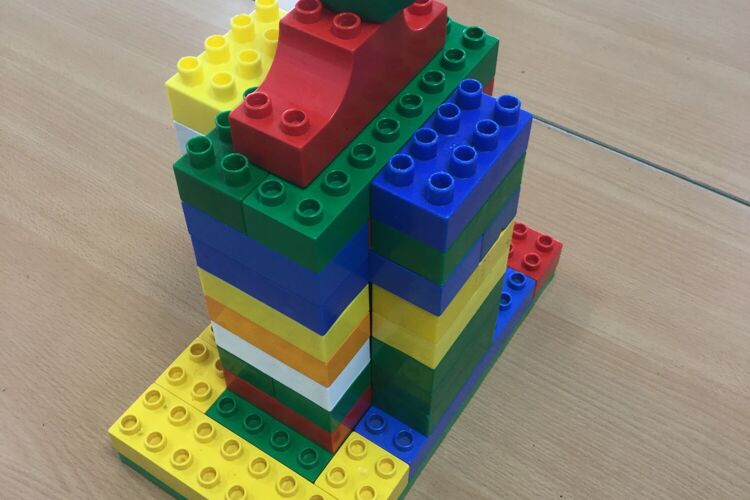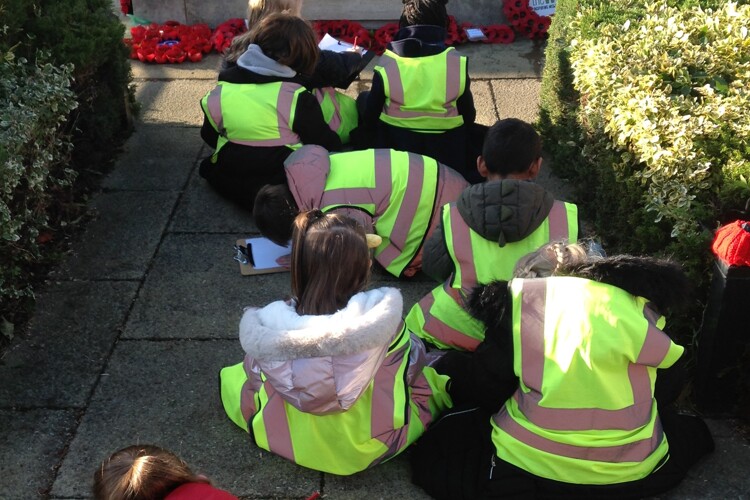 Year 2 Blog - Summer Term 2022
Images of our activities are available to view in our School Gallery. Click here to see more...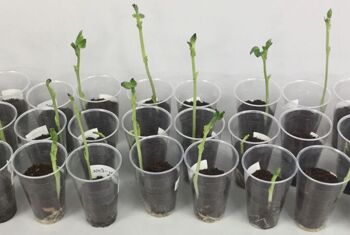 Broad Beans
This half term in Science we have been learning about plants. We have been finding out about what plants need to grow healthily and completing a bean diary to record what we have noticed.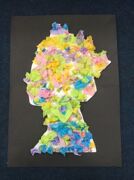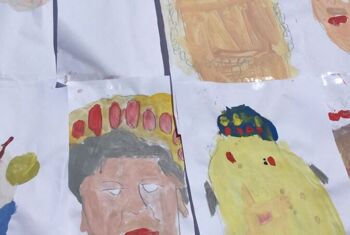 The children took their inspiration from the Mexican artist Frida Kahlo. Frida Kahlo enjoyed painting with bright colours and flowers. The children have made their own colourful flowers to create the Queen's head.
Using their knowledge of colour mixing, the children painted a portrait of the Queen.
During their art lessons the children have been printing. They have used sponges to print the Queens' head using the colours from the Union Jack flag and have also used poly brick, paint and rollers to create a picture for Jubilee.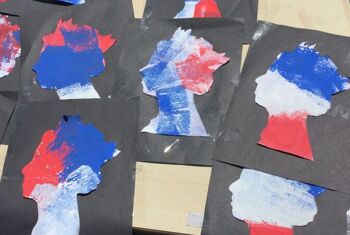 The children worked collaboratively to create a large picture of the Platinum Jubilee, using different media.
The children have been making their own crowns and decorating table clothes ready for their street party.
Click here to see more photos from the Jubilee 2022 gallery.
Florence Nightingale Day
Today the children took part in a variety of activities around nursing and in particular Florence Nightingale. They enjoyed making new medicines, lamps, giving first aid, making healthy food, stethoscope, nurse hats, mental wellbeing art and Florence Nightingale leaflets. They all had a lovely day!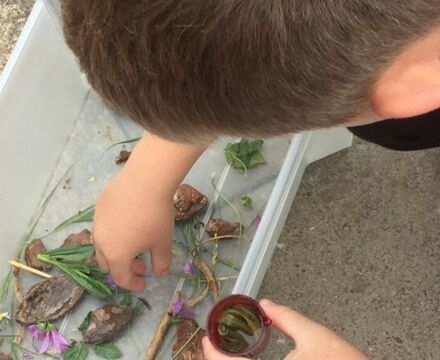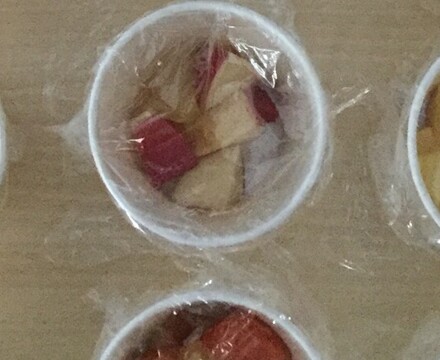 Please take a look at the gallery for more photos.
Year 2 Blog - Spring term 2023
Welcome to our Year 2 Blog!
This week in our Maths lessons, we have been learning about 2D and 3D shapes. We made 2D using elastic bands and geoboards. We then counted the sides and vertices to find out what shapes we had made.