Year 2
MRS DAWN FORRESTER AND MRS CHERYL COOPER
In maths children will be assessed against criteria based upon age related expectations. Please find below the age related expectations for a child in Year 2. For more information click here.
Year 2 Blog - Summer Term 2022
Images of our activities are available to view in our School Gallery. Click here to see more...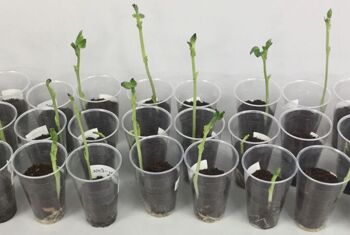 Broad Beans
This half term in Science we have been learning about plants. We have been finding out about what plants need to grow healthily and completing a bean diary to record what we have noticed.